Inventory Management
Multi-channel Inventory Management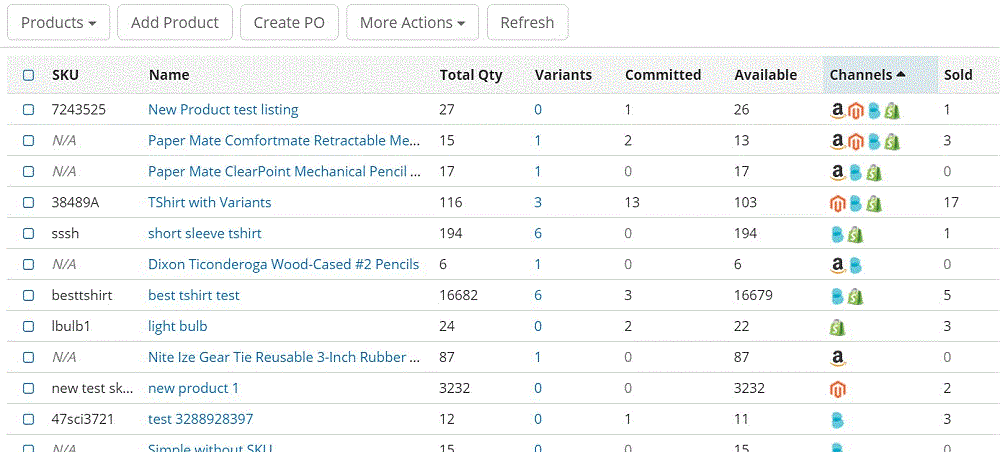 Appath provides online multichannel inventory management in a simplified central solution.
Product inventory quantities are updated across all of your selling channels as an order is received – making sure items stock are in sync so no overselling.
Features include inventory sync, dropshipping, bundling/kitting, multi-warehousing and much more.
Appath is connected with ecommerce solutions and major online sales channels of Amazon, Ebay, Shopify, Bigcommerce, Magento and Magento 2, Newegg, Sears and others.
Order Management
Complete Order Management
Each of your selling channel orders are directly brought into Appath for a constant up-to-date central order management system.
Our cloud based software provides a full set of tools to automatically complete essential order processes from end-to-end.
Ecommerce solutions and online marketplaces Amazon, eBay, Newegg, Magento, Shopify, Bigcommerce and more are integrated for absolute multichannel order management.
Shipping Management
Automated Shipping Management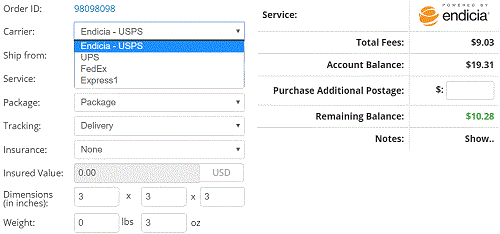 Appath automation tools for online sales order shipping management enable bulk shipment processing defined by package weights, order values, sales channels, and much more.
Printing of packing slips and shipping labels for all your online orders by any of the major carriers, UPS, FedEx, USPS – via Endicia and Express1.
Orders shipment and tracking details are automatically updated to the associated selling channels and sent to your customer.
Suppliers and Vendors
Suppliers and Vendors Management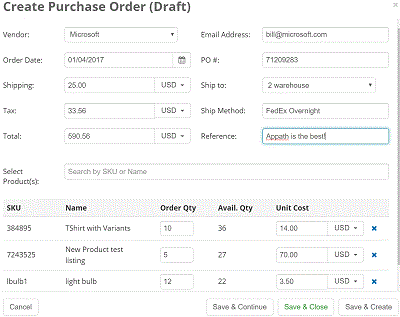 Appath will automatically send your dropshipping orders to the supplier for fulfillment.
Create vendor Purchase Orders in Appath for better inventory management and record keeping.
Retain all your suppliers and vendors data in a central solution for easy access anytime.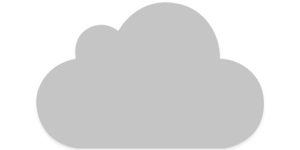 Cloud Based Solution
Appath is a complete web based software, allowing full control of your multichannel ecommerce business from anywhere.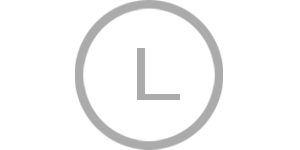 Save Time
Our automation tools are best in class, enabling efficiency for your company and hours of time saved for your staff to concentrate on sales.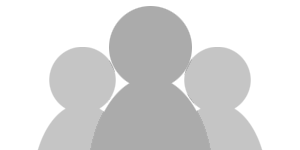 Multiple Users
Assign specific roles and restrictions for each user to access only particular areas of management for your multichannel orders and inventory.
Start your free trial today!